Inside your home
To check for air coming in from outside, walk around the interior of your home, carefully going through every room.  Feel around cracks in doors, baseboards, and windows and note where drafts from outside may be coming in.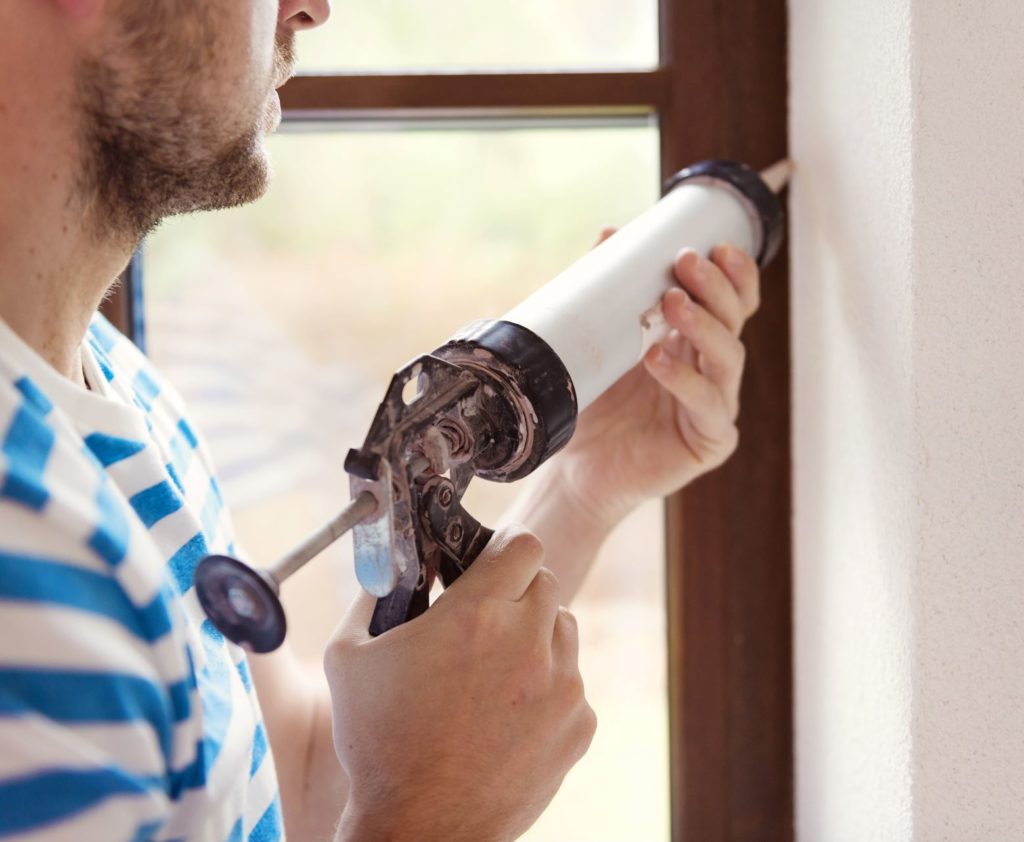 1.  Cold air can pour in through doors and baseboards.
Use caulk to seal up trim and baseboard leaks.
Consider using peel-off foam weatherstripping, felt, weather-seal tape, and door sweeps to prevent air from coming in through the top, bottom, and at the sides of exterior doors.
If money is limited, you can utilize towels or rolled newspaper as an alternative measure for sealing up cracks and winterizing your home. Old blankets at the bottom of sliding or patio doors can also prevent air coming in and help save money on electricity bills.
---
→ What are your thoughts? ←
Scroll down to leave a comment: