10. Locate tools, planters, lawn equipment, and furniture that you don't plan to use during the winter.
Drain gas from gas-powered equipment.  Have them serviced and cleaned so they will be ready to go next season.
Make sure winter tools, including shovels, sand, salt, and ice-scrapers are out of storage and prepared for use.  Inspect your snow blower and service if necessary.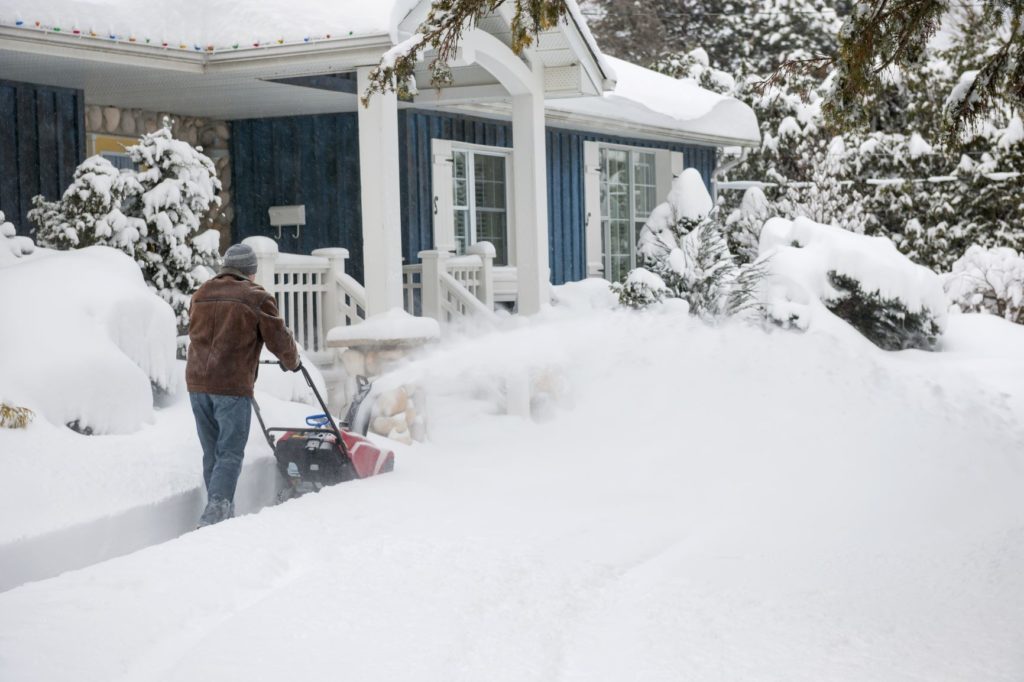 Taking a weekend or two each fall to winterize your home will not only keep your family warmer but conserve energy, save you money and protect your property's value.  Implement a few of these quick tips to jump-start your cold weather preparations.
All photos – AdobeStock