An Ivy League All-American swimmer went from pool shark to scrub after transitioning from female to male, the opposite of the switch made by Lia Thomas.
Iszac Henig, a senior on the Yale men's swim team, placed 79th out of 83 at a men's meet in November after earning All-American plaudits as a junior on the school's women's team. But in an op-ed column Henig wrote for the New York Times this week, the 22-year-old athlete, whose breasts were removed, says living as a man makes it all worthwhile.
"I Chose to Compete as My True, Trans Self. I Win Less, but I Live More," read the headline of Henig's New York Times article.
In the article, Henig shrugs off the fall from dominance.
"I wasn't the slowest guy in any of my events, but I'm not as successful in the sport as I was on the women's team," wrote Henig, who bested a one-armed swimmer and three others who specialize in other strokes in November.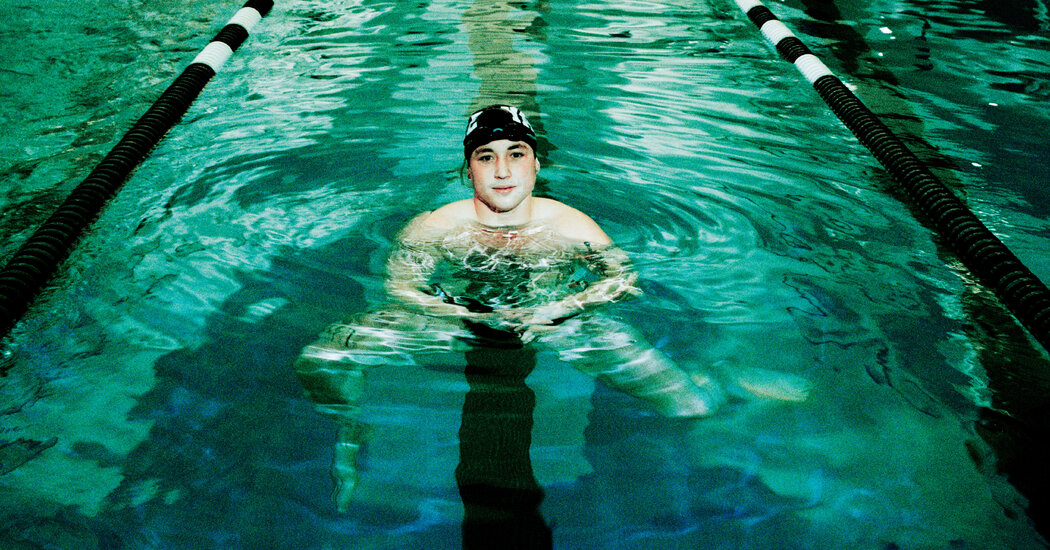 → What are your thoughts? ←
Scroll down to leave a comment: