You just can't make this stuff up.
Kamala Harris on Friday joined former President Bill Clinton to host an event touting "Girls and Women's Empowerment" hosted by the Clinton Foundation.
Bill Clinton has been accused of rape and sexual assault by many different women over the years.
Clinton was also close pals with convicted pedophile Jeffrey Epstein and took more than two dozen trips to Epstein's island on his infamous private jet "Lolita Express."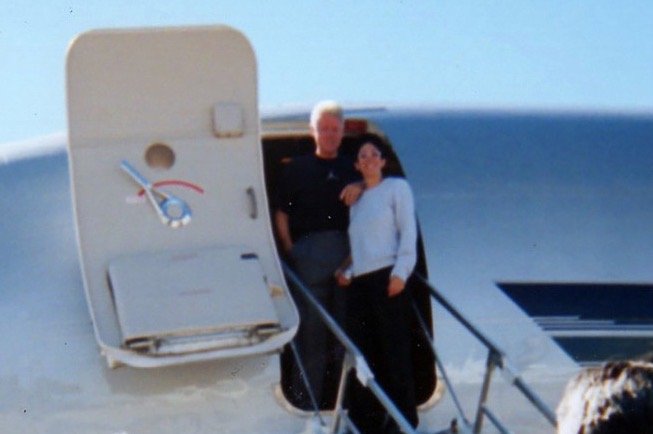 Photos of Clinton getting massages by a young woman named Chantae Davies, who was later identified as one of Epstein's "sex slaves" surfaced.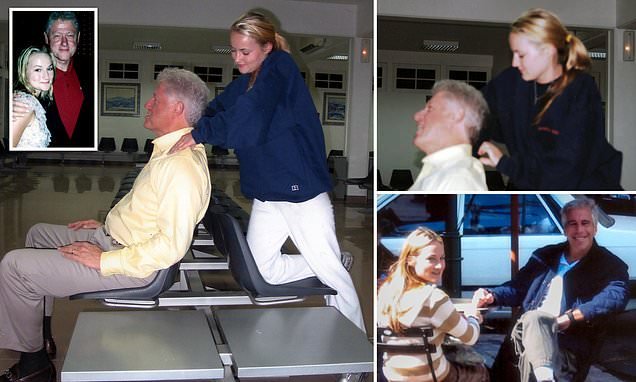 Only deranged leftists believe Bill Clinton is in a position to talk about empowering girls and women.
Virtually no one tuned in to watch this circus.
"When I look at who these young leaders are…it renews my faith in who we are as a society and as a collective, and what we're capable of and what's possible." — @VP Kamala Harris on how @CGIU students inspire her. https://t.co/O4YruQXUWB pic.twitter.com/nTDi0XnUGf

— Clinton Foundation (@ClintonFdn) March 26, 2021
Story cited here.
→ What are your thoughts? ←
Scroll down to leave a comment: