10. Trump at CPAC, "The future belongs to those who believe in freedom," Trump boomed. "… We believe in the American dream, not the socialist nightmare."
Most recently at CPAC Trump owned the night by placing a bull eye on Socialism. The room boomed when Potus said this in a speech and it is clearly going to be how Trump attempts to frame the 2020 debate.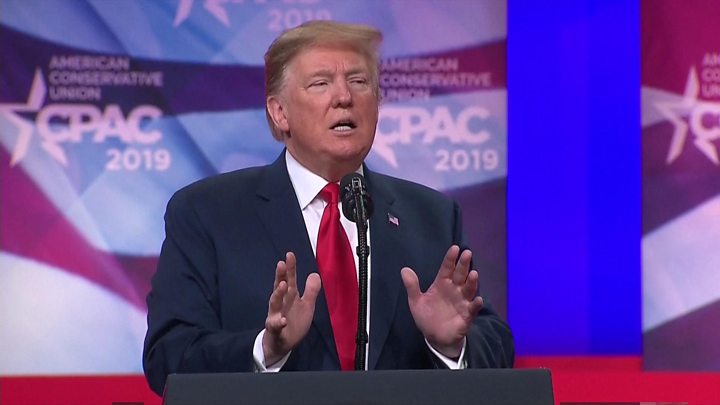 ---
New Hampshire dad found dead near river after killing toddler daughter and her mother
---
Doctor Delivers Bad News to Biden After He Takes Terrible Tumble at Air Force Graduation
---
'Modern-day miracle': Catholics flock to rural Missouri to witness 'incorrupt' nun
---
Officers Finally Get Their Hands on Suspect in Fatal Shooting of Decorated State Trooper
---
Ex-FBI director James Comey on 2024 race: 'It has to be Joe Biden'
---
GOP senator slams Biden admin relationship with China: 'love-struck teenagers'
---
Did Mark Zuckerberg Get Knocked Out? Billionaire Appears to Be Embarrassed of the Report
---
'Anti-woke' GOP presidential candidate says he wouldn't ban transgender service in military
---
Nearly 800,000 Drivers Just Unwittingly Became a Rolling Advertisement for Foreign Gambling Site – Are You One of Them?
---
Border Patrol K-9 sniffs out $2M in fentanyl during traffic stop in Arizona
---
Thieves Loot Graveyard, Fail to Notice Little Device Family Planted That Led Police Right to the Stash
---
Radical climate group slashing SUV tires says they're now active in 18 countries including US
---
Parents Beware: Major Theme Parks to Hold 'Family Friendly' Drag Shows and It's Not Disney
---
Exclusive: The last living Jimmy Hoffa suspect's shocking claim
---
California officials investigating migrant arrivals in Sacramento: 'Without any advance warning'
---
Trumps cabinet came out in support of his policy. Mike Pence recently said "Under the guise of Medicare-for-all and a Green New Deal, Democrats are embracing the same, tired economic theories that have impoverished nations and have stifled the liberties of millions over the past century., "That system," he continued, "is socialism."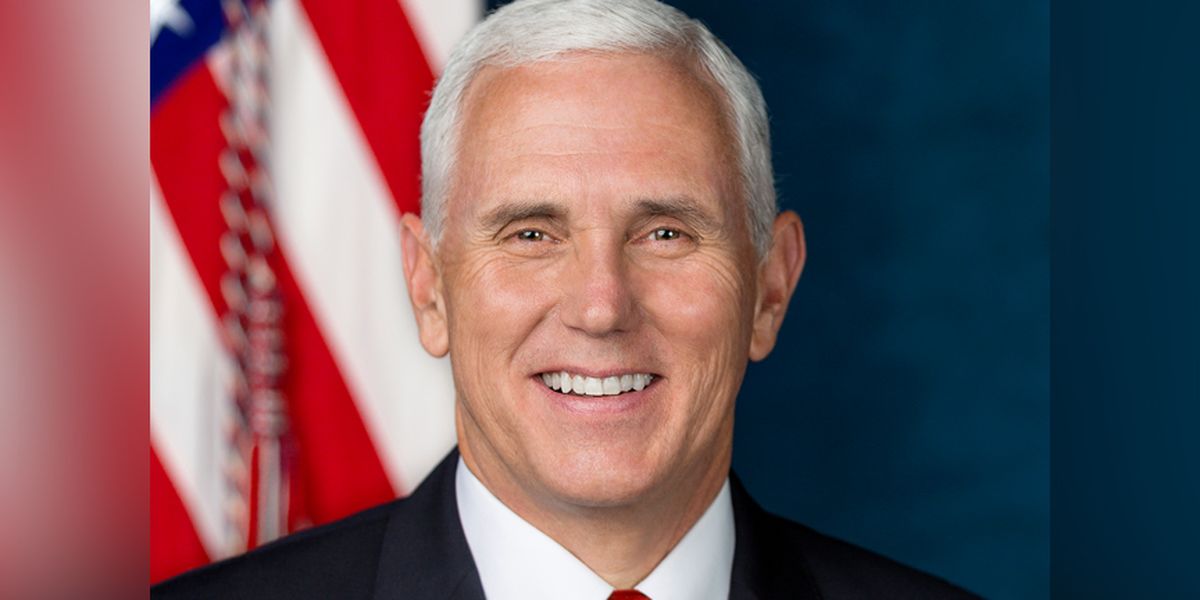 I want you to put socialism on trial," Larry Kudlow said to the crowd of CPAC.
"I don't want us to stand idly by," the White House economic adviser added. "I don't want to let this stuff fester. I want it challenged. I want it debated. I want it rebutted. And I want to convict socialism."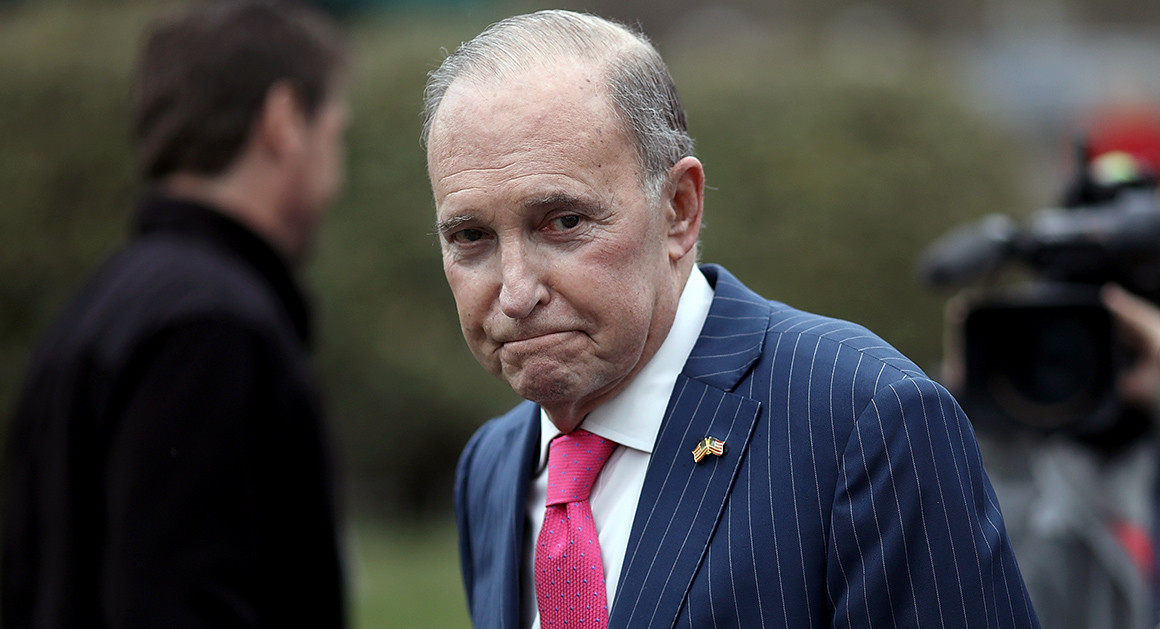 ---
→ What are your thoughts? ←
Scroll down to leave a comment: