10. Trump at CPAC, "The future belongs to those who believe in freedom," Trump boomed. "… We believe in the American dream, not the socialist nightmare."
Most recently at CPAC Trump owned the night by placing a bull eye on Socialism. The room boomed when Potus said this in a speech and it is clearly going to be how Trump attempts to frame the 2020 debate.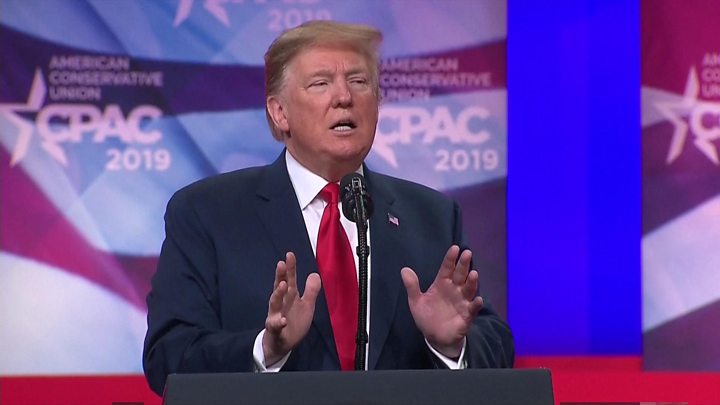 ---
Protesters Take to Streets Across the Country Following Not Guilty Verdict in Rittenhouse Trial
---
Biden Announces New Travel Restrictions in Response to New COVID Variant
---
Trump Leads Biden in States Lost to 2020 Election
---

Trumps cabinet came out in support of his policy. Mike Pence recently said "Under the guise of Medicare-for-all and a Green New Deal, Democrats are embracing the same, tired economic theories that have impoverished nations and have stifled the liberties of millions over the past century., "That system," he continued, "is socialism."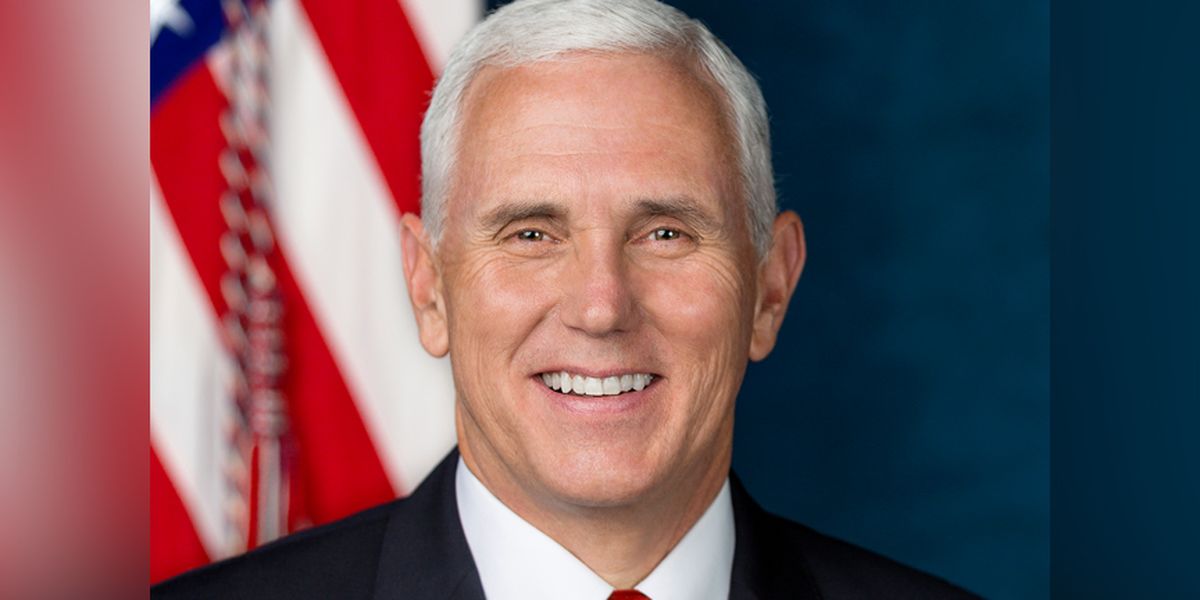 I want you to put socialism on trial," Larry Kudlow said to the crowd of CPAC.
"I don't want us to stand idly by," the White House economic adviser added. "I don't want to let this stuff fester. I want it challenged. I want it debated. I want it rebutted. And I want to convict socialism."